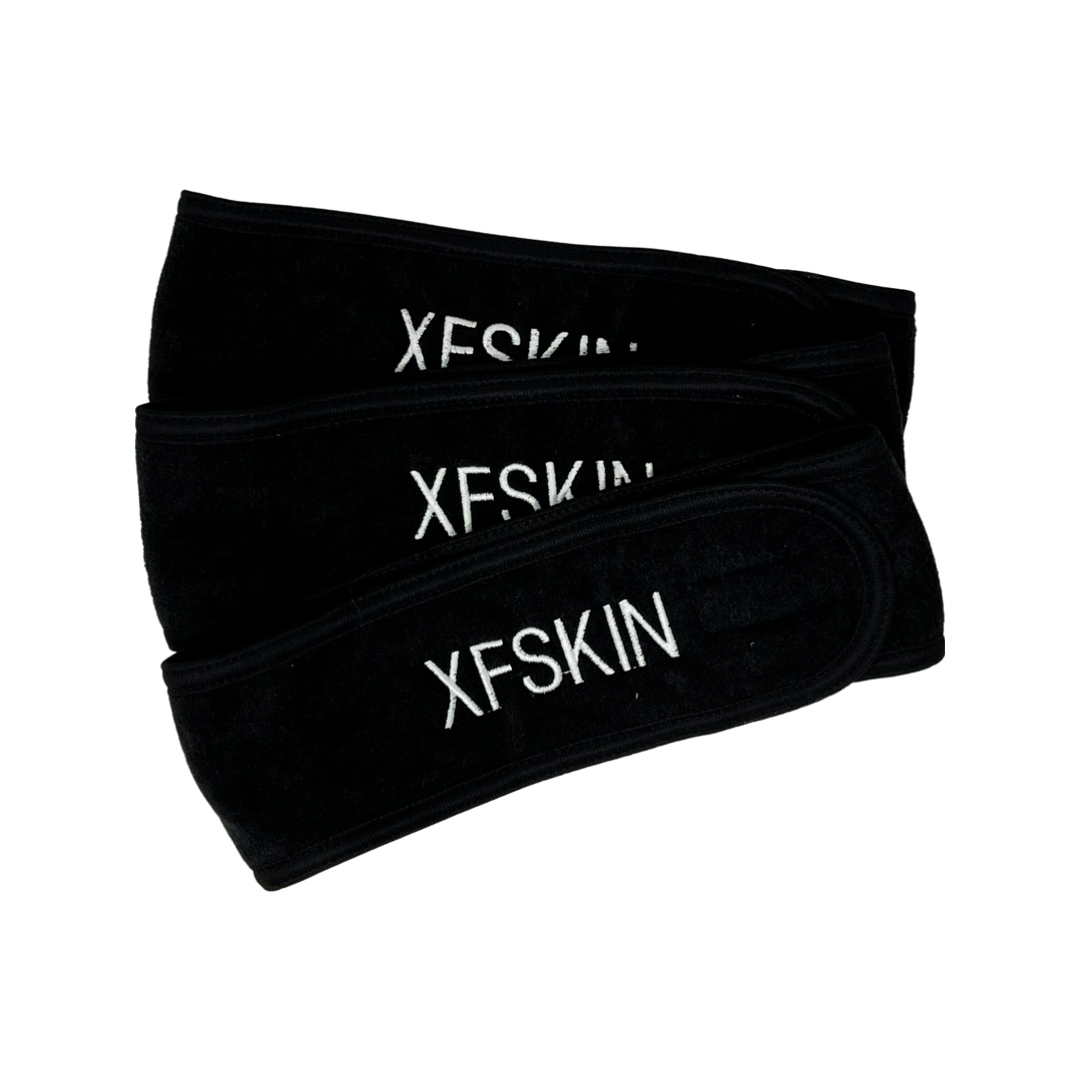 Add this onto your purchase to keep your hair dry and to create a comfortable cushion for the red light led face mask.
"X Formulations is the clean, effective product line I've been looking for. Ingredients that are simple to understand 

and safe for both me and my daughter!" 
-Jennifer Allen
"These products have changed my life!

 

Never using anything else ever again!"
-Tatiana Brown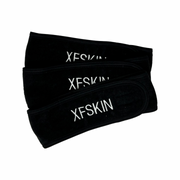 HEADBANDS x3 black