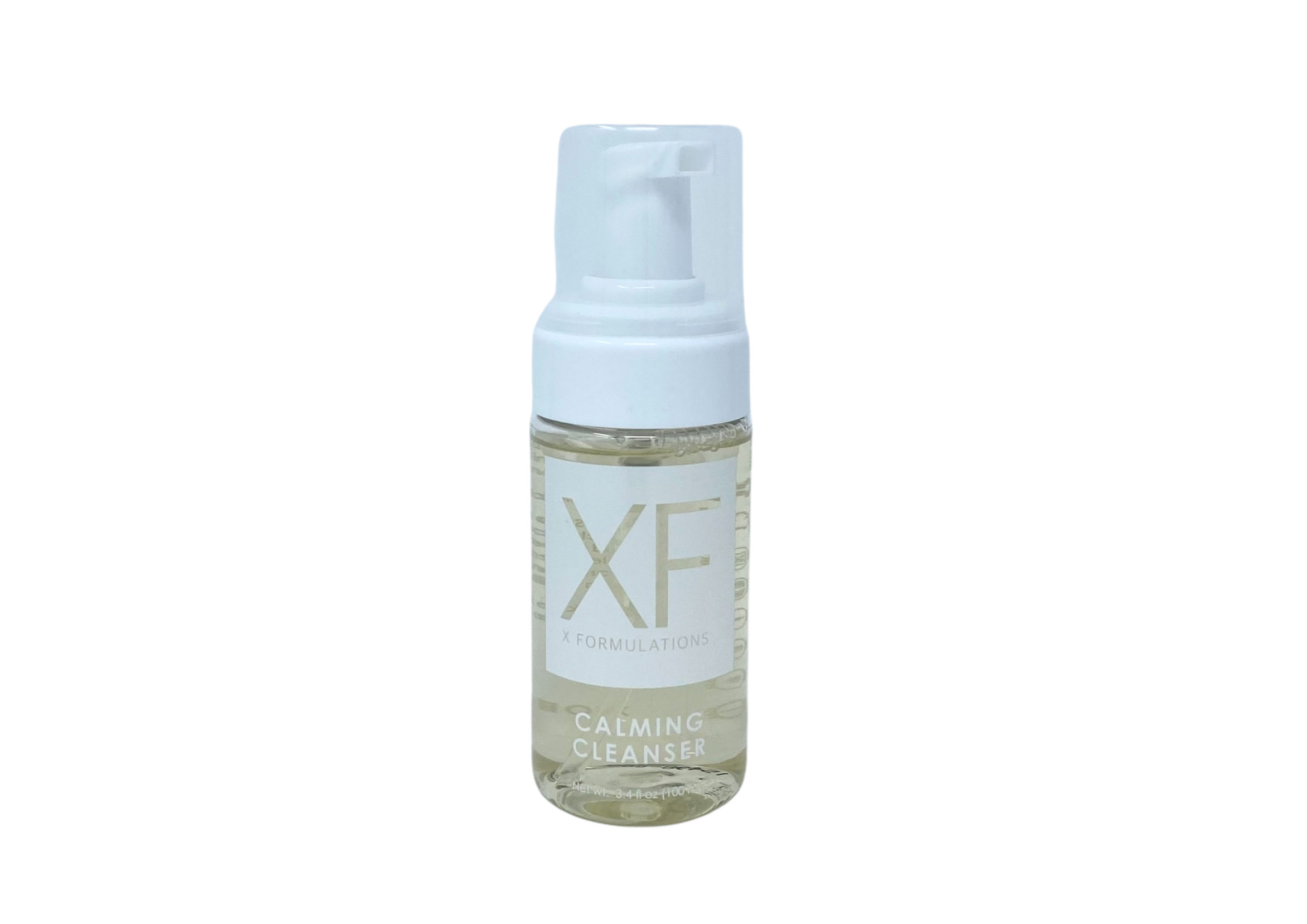 This is a daily am/pm foam cleanser. This calming hyaluronic cleanser is gentle and hydrating, leaving your skin feeling smooth and not stripped. This cleanser produces gentle foam, is sulfate free and post treatment tested. The cleanser helps the skin heal with tocopherol, hyaluronic acid and glycerin. It helps fight free radicals with the powerful antioxidant, musa sapientum (an XF FAVORITE INGREDIENT).
SKIN CARE TIP:
Cleanse twice in a row to remove make up, oil, dirt, debris and second to cleanse pore.
POST PROCEDURE TIP:
Use only this cleanser for 7-10 days post treatment, do not exfoliate or use stripping cleansers after a professional treatment. Continue with calming cleanser and regular regimen. 
"X Formulations is the clean, effective product line I've been looking for. Ingredients that are simple to understand 

and safe for both me and my daughter!" 
-Jennifer Allen
"These products have changed my life!

 

Never using anything else ever again!"
-Tatiana Brown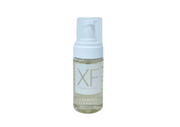 Calming Cleanser