Estheticians Near You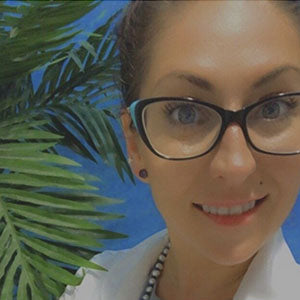 Nikki Clark
The ADARA Spa
"I've spent the last 10 years learning and finding my way through the aesthetic industry. Prior to receiving my Esthetician license, I was a surgical tech. I worked in private practice, alongside vascular surgeons, plastic surgeons and general surgeons. Although the medical side has always been a big influence on me I also wanted to enjoy something more personal.
I took a leap and changed professions after my daughter was born. I found my way into the aesthetic community and loved the science of it! Since I have grown in my aesthetic career, I've become more involved in a holistic sense of treating skin and treating ones self.
I am proud to say that I am a newly licensed Reiki Practitioner and also currently enrolled in a degree program that focuses on holistic healing and alternative medicine. I hope to incorporate this kind of healing with not only soul comforting practices but easing the pressures of perfect skin.
My role in your skin care journey is to guide you. My goal is to not only treat the specific skin concerns you have but also comfort your insecurities and uplift your soul. I am devoted to provide a safe space, noticeable results and a trusted environment for all my clientele."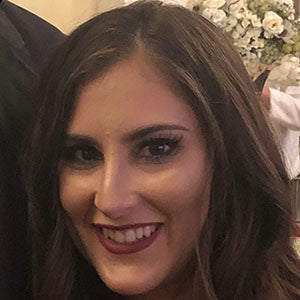 ChanéeSimes
Changes Plastic Surgery and Spa
San Diego, CA
"'I'm a licensed aesthetician that specializes in medical aesthetics and educator dedicated to providing exceptional service. Using professional quality products to create your healthiest skin and the most confident you! My biggest goal I would like to achieve for all my clients is giving them the confidence to be in their own skin and educating them to the fullest. Every treatment with me is results driven and relaxation in mind. With over 16 years of experience working and teaching aesthetics, I have mastered the art of skincare. I'm looking forward to getting to know you and your skincare needs."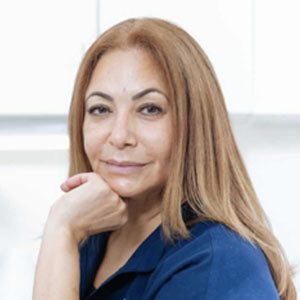 Yohanni Medina
Esy Skin
Esy Skin is a New York City Esthetics and Skin Care Studio located on the Upper East Side dedicated to bring clients the most advance preventive and corrective skin care and medical grade skin care products backed by science.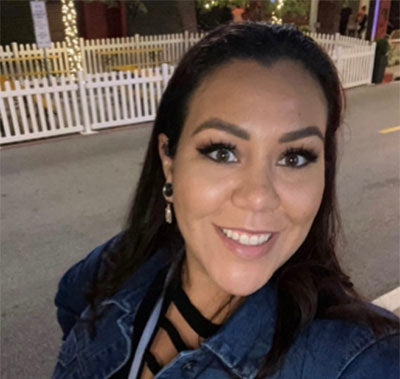 Mary Webb
BSCLI
https://bscli.mysalononline.com/Booking/?sid=0&guid=fcc99ff2-6983-4fe5-b770-76da33b2d220
I have been an esthetician for 11 years, and my passion for what I do just continues to grow. The first 8 years I mastered the art of brow shaping and body waxing. Helping my clients feel confident and sexy is such a rewarding job. In the last few years I've fallen back in love with skin care and facials. As someone who has struggled with acne and post marks in the past, it has been so nice to help those so are or have been in the same situation. Skin care is not a one size fits all process and it has been so rewarding to help my clients find the perfect fit for their treatments and daily skin routine. Come in to Brazilia Skin Care and let's work together on getting you one step closer to your skin care goals.