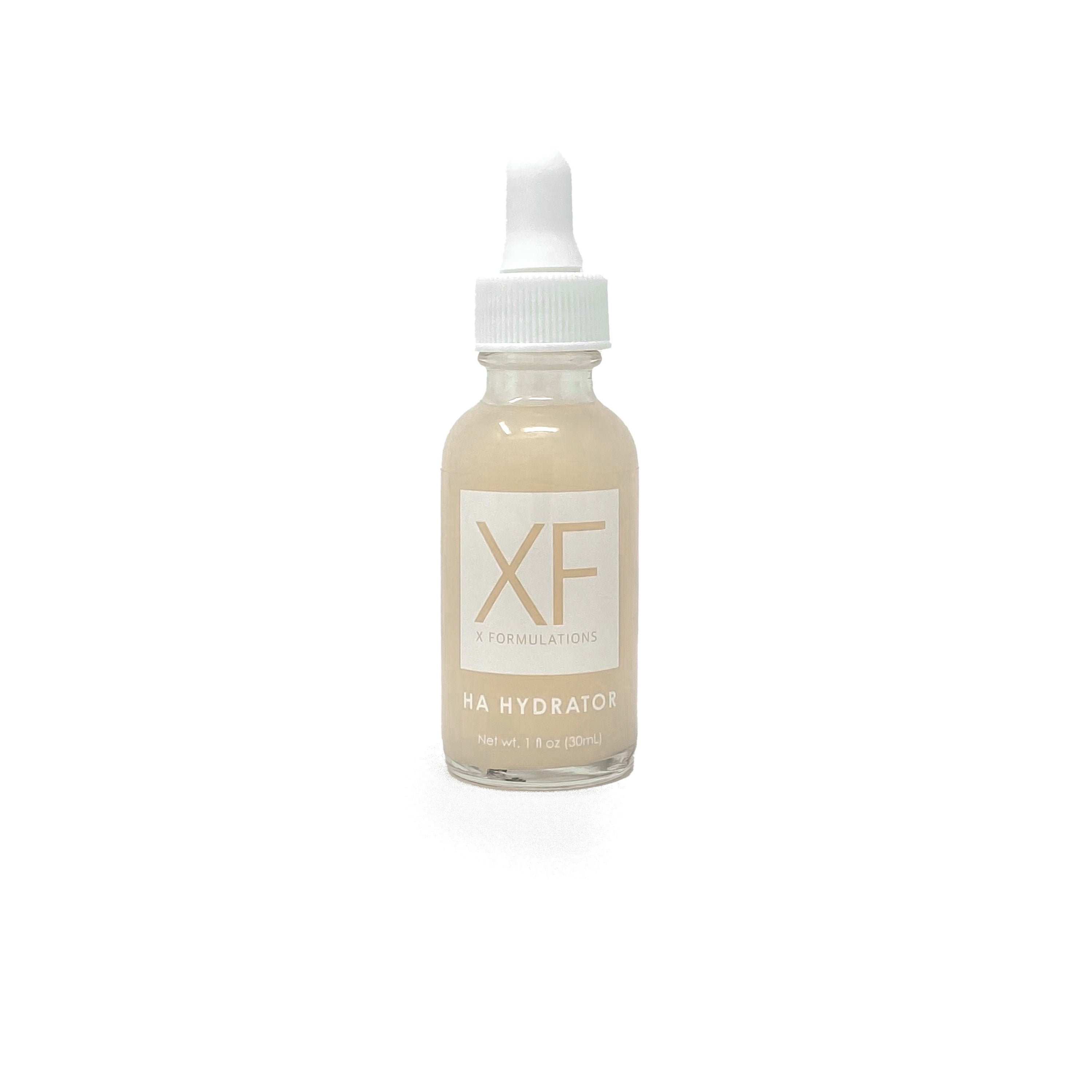 This is a daily am/pm Hyaluronic serum.This is our number one seller at THE ADARA SPA. This anti-aging hyaluronic serum increases skin's natural hyaluronic levels leaving your skin more hydrated, brighter from the lactic acid and plumper from the ceramides. This serum is acne safe and helps to heal compromised skin with the musa sapientum, aloe and tocopherol. Use 1-2 drops am\pm daily.
SKIN CARE ORDER TIP:
Use your products thinnest to thickest.
POST PROCEDURE TIP:
Only use this product, cleanser and mask post treatment.
"X Formulations is the clean, effective product line I've been looking for. Ingredients that are simple to understand 

and safe for both me and my daughter!" 
-Jennifer Allen
"These products have changed my life!

 

Never using anything else ever again!"
-Tatiana Brown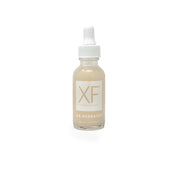 HA Hydrator (#1 seller!)